Overview
Updated On:
February 17, 2022
Description
LOCATION & DESCRIPTION
The property located in the municipality of Sotira within Famagusta district, approximately 450m north of the coastline.
The asset has rectangular shape with flat surface and abuts a registered road.
The surrounding area is characterized by touristic developments.
LEGAL CHARACTERISTICS
The property falls into Residential Zone T2ß.
The property is served by all services such as electricity, water and sewage.
PLANNING ZONE CHARACTERISTICS
Reg. number: 0/3810 Plot: 136
Plan/Sheet: 0/2-282-372 Block: 11
Planning Zone: T2ß
MORE INFORMATION
Building co-efficient: Hotel – 0.40:1 , Touristic Village and Villas – 0.35:1, Houses – 0.20:1
Building coverage: Hotel – 0.20:1 , Touristic Village and Villas – 0:20, Houses – 0.20:1
Total Number of floors: Hotel – 3, Touristic Village and Villas – 2, Houses – 2
Maximum Height: Hotel – 13.10m, Touristic Village and Villas – 8.30m, Houses – 8.30m
Property Id : 23286
Property Size: 5,854 m2
Land
Reference #:4619
Member of: Tommy's Estate Agency | License number: 56 Registration Number: 186
Other Agents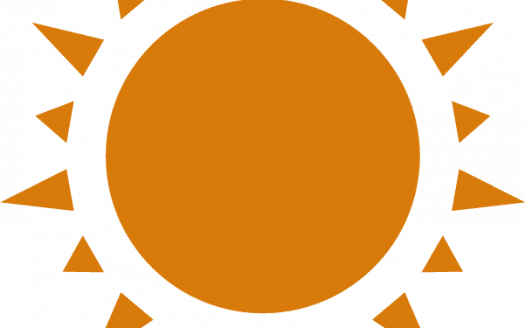 Tommy's Estate Agency Chrysostomos Papageorgiou Regognised Estate Agent no.186
Similar Listings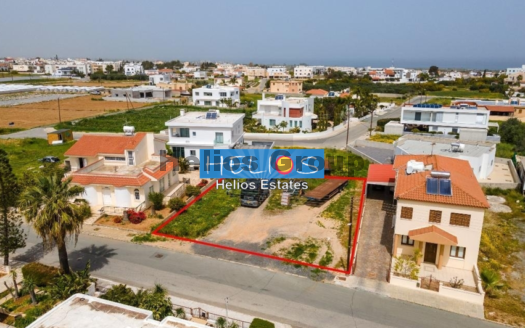 The field is located within the administrative boundaries of Paralimni Municipality, Famag
[more]
The field is located within the administrative boundaries of Paralimni Municipality, Famagusta district, approximat
[more]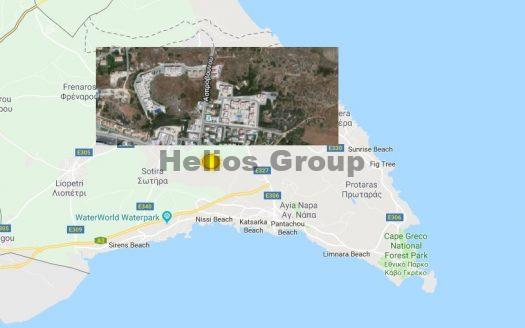 This a plot for sale in Ayia Napa , opposite Nissi Beach , already existing 2 villas and y
[more]
This a plot for sale in Ayia Napa , opposite Nissi Beach , already existing 2 villas and you are allow to build ano
[more]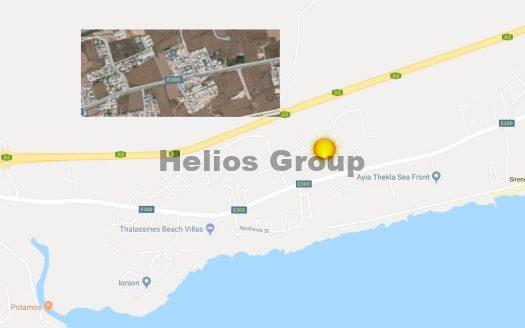 Ayia Thekla This large plot is located in a fantastic location with very good view of the
[more]
Ayia Thekla This large plot is located in a fantastic location with very good view of the sea in Ayia Thekla, withi
[more]