Overview
Updated On:
April 14, 2022
Description
The field is located within the administrative boundaries of Paralimni Municipality, Famagusta district, approximately 800m north of Paralimni town-hall, and about 300 meters northeast of the 'D' Paralimni primary school.
The building plot has regular shape and flat surface.
The property total area is about 632 m² with 21 meters road frontage.
Ideal for a residential house or small block of apartments.
Property Id : 24304
Property Size: 632 m2
Land
Reference #:4879
Land Building Density:0.9
Land Building Coverage:0.5
Land Maximum Floors:2
Land Maximum Height (m):8.3
Planning Zone:Ka6
General Amenities
Near Amenities
Member of: Tommy's Estate Agency | License number: 56 Registration Number: 186
Other Agents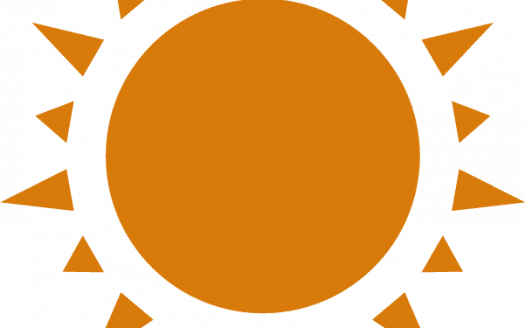 Tommy's Estate Agency Chrysostomos Papageorgiou Regognised Estate Agent no.186
Similar Listings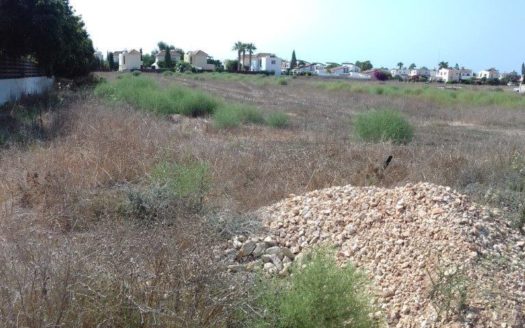 LOCATION & DESCRIPTION The property located in the municipality of Sotira within Famag
[more]
LOCATION & DESCRIPTION The property located in the municipality of Sotira within Famagusta district, approximat
[more]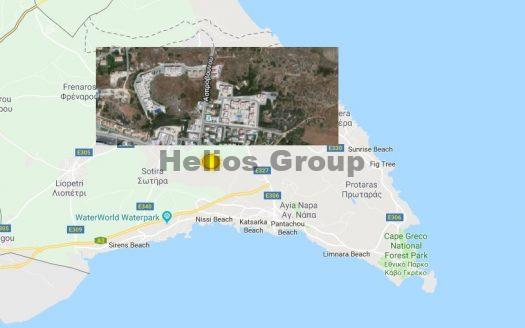 This a plot for sale in Ayia Napa , opposite Nissi Beach , already existing 2 villas and y
[more]
This a plot for sale in Ayia Napa , opposite Nissi Beach , already existing 2 villas and you are allow to build ano
[more]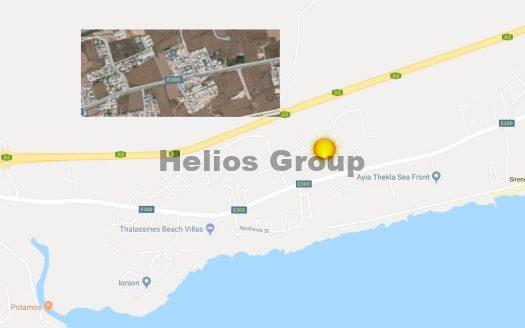 Ayia Thekla This large plot is located in a fantastic location with very good view of the
[more]
Ayia Thekla This large plot is located in a fantastic location with very good view of the sea in Ayia Thekla, withi
[more]