Cyprus Real Estate Agent - Tommy's Estate Agency
Explore Helios Real Estate market with the best local properties. Let our team of experts help you to buy or sell your property.
Looking For a Great Real Estate Agent?
Explore Helios Estate's properties for sale in beautiful Cyprus island.
Discover the most up-to-date real estate listings in Paphos today! 
interested in buying a property in Paphos or anyware else in Cyprus?
Check out some of the latest properties that we have for you.
Spacious 2 bedroom apartment for sale in lower Tala. Τhe apartment is situated in lovely a
[more]
Spacious 2 bedroom apartment for sale in lower Tala. Τhe apartment is situated in lovely and quiet area of lower Ta
[more]
‎€ 450.000
Starting Price
#5804
Plot no.1 : PLANNING ZONE AFFECTED PERCENTAGE DENSITY COVERAGE FLOORS HEIGHT (meters) Πα9
[more]
Plot no.1 : PLANNING ZONE AFFECTED PERCENTAGE DENSITY COVERAGE FLOORS HEIGHT (meters) Πα9 97% 1.2 0.7 2 7 Plot no.2
[more]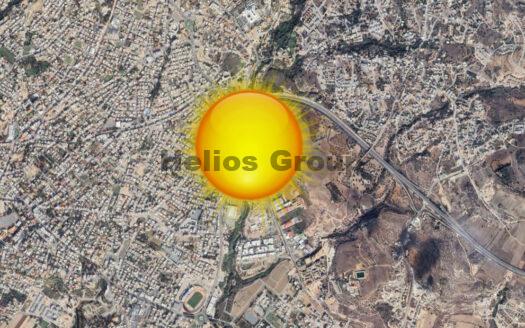 SQUARED METRES OF THE PLOTS: 1: 940 SQ.M 2: 952 SQ.M 3: 964 SQ.M 4: 977 SQ.M
SQUARED METRES OF THE PLOTS: 1: 940 SQ.M 2: 952 SQ.M 3: 964 SQ.M 4: 977 SQ.M
29 Neophytou Nicolaides Str. Colosaio Megaro 1st floor, Office 104, 8011 Paphos, CYPRUS