Overview
Updated On:
February 17, 2022
Description
PLANNING ZONE CHARACTERISTICS
Plot: 754
Reg. number: 4/832
Plan/Sheet: 21/53W1
Block: 4
Planning Zone: ΕΠ2 (special zone)
The factors that apply are set by the provisions of Development Plans
PROPERTY CHARACTERISTICS
Ground Floor: 675m2
First floor: 675m2
Second floor: 675m2
Third floor: 450m2
Plot size: 1,459m2
Year of construction: 1976
Year of renovation: 2008
LOCATION & DESCRIPTION
The property located in Egkomi benefits of a road frontage of 80m.
The ground floor consists of a reception, offices, storage space and w/c.
The 1st, 2nd and 3rd floor consist of office spaces.
The entire building is serviced by air conditioning system, fire protection system, ventilation system, alarm system, lift and emergency exits.
LEGAL CHARACTERISTICS
The property lies within Planning Zone EΠ2 (special zone).
The factors that apply are set by the provisions of Development Plans.
Energy efficiency Class C.
Property Id : 23297
Property Size: 1,459 m2
Property Lot Size: 2,475 m2
Energy class: C
Land
Reference #:4639
Land Building Coverage:1459
Planning Zone:ΕΠ2
Year Built:1976
Building
Remodeled Year:2008
# Number of Floors:3
General Amenities
Air Conditioning
Storage Room
Interior Amenities
Elevator
Security Amenities
Alarm System
Member of: Tommy's Estate Agency | License number: 56 Registration Number: 186
Other Agents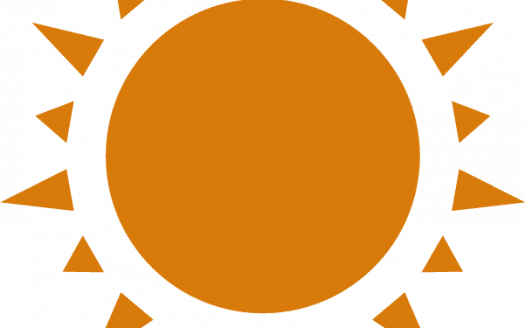 Tommy's Estate Agency Chrysostomos Papageorgiou Regognised Estate Agent no.186
Similar Listings
PLANNING ZONE CHARACTERISTICS Plot: 1496 Reg. number: 3/932 Plan/Sheet: 21/540204 Block: 3
[more]
PLANNING ZONE CHARACTERISTICS Plot: 1496 Reg. number: 3/932 Plan/Sheet: 21/540204 Block: 3 Planning Zone: Eß2 Build
[more]