Overview
Updated On:
March 1, 2022
Description
This Villa is off plan and the constructions are about to begin soon.
The delivery is in 18 months from now.
The total plot size is 600 sq. meters, the total covered area is 200 sq. meters, and the building will be consisted of 2 floors.
The villa will include a private covered private parking, a private pool and unobstructed sea views.
Delivery in 18 months.
Property Id : 23550
Price: ‎€ 1.450.000
Property Size: 600 m2
Property Lot Size: 200 m2
Land
Reference #:5232
Land Maximum Floors:2
Exterior Amenities
covered parking
Private Swimming Pool
Unobstructed sea views
General Amenities
Sea Views
Member of: David Spyrou Estates Ltd | License number: 203/E Registration Number: 521
Other Agents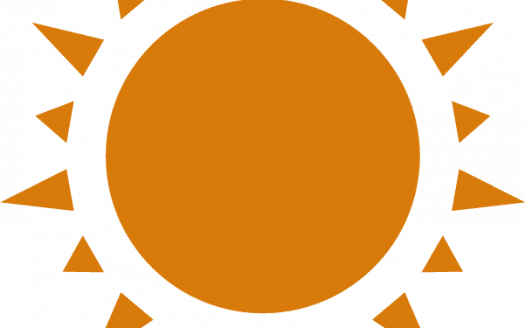 David Spyrou Estates Ltd David Spyrou Regognised Estate Agent no.521
Similar Listings