Overview
Updated On:
August 23, 2022
Description
The plot is affected by two residential zones H1 and H2 with different building factors.
It is also affected by the widening of the principal road and by a substantial coastal protection zone.
These restrictions allow us to build on an approximate 90m2 land left to be used as the plot to construct onto.
An approximate 200m2 house can be build plus a basement of more than 50sqm.
Property Id : 25925
Price: ‎€ 170.000
Property Lot Size: 409 m2
Land
Reference #:5847
Land Building Density:1.2 - 0.9
Land Building Coverage:0.5 - 0.7
Land Affected (%):100
Land Maximum Floors:3
Land Maximum Height (m):11.4
Planning Zone:H1- H2
Member of: Tommy's Estate Agency | License number: 56 Registration Number: 186
Other Agents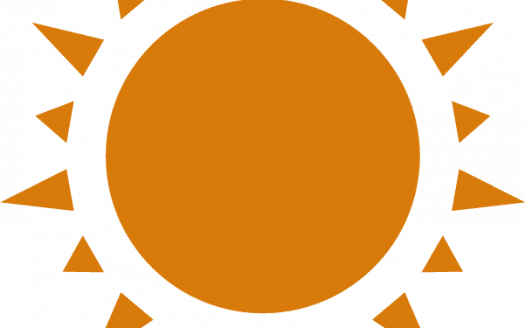 Tommy's Estate Agency Chrysostomos Papageorgiou Regognised Estate Agent no.186
Similar Listings