Overview
Updated On:
December 28, 2022
Description
In this area, there are many plots and in the general area of the field is observed growth, with limited numbers of houses for permanent or short term residence.
The access to the property is satisfactory to the surrounding areas.
Please note that the field is in a high point and it includes unobstructed sea views.
Property Id : 26695
Property Size: 8,306 m2
Land
Reference #:5856
Land Building Density:0.1
Land Building Coverage:0.1
Land Affected (%):100
Land Maximum Floors:2
Land Maximum Height (m):8.3
Planning Zone:H2
Exterior Amenities
Unobstructed sea views
Member of: Tommy's Estate Agency | License number: 56 Registration Number: 186
Other Agents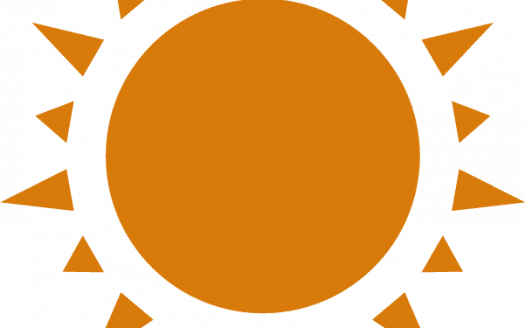 Tommy's Estate Agency Chrysostomos Papageorgiou Regognised Estate Agent no.186
Similar Listings