Description
The building is situated in one of the busiest roads of Yeroskipou, Paphos.
A. Ground floor
– The showroom consists of two (2) shops with total floor space 220m2.
– Parking space for one (1) car on the side.
B. Middle floor (mezzanine)
– Total mezzanine floor space140m2.
– WC for women & men (two separate).
C. Basement
– Store 1 – Floor space 90m2.
– Store 2 – Floor space 24m2.
– Covered parking space for seven (7) cars.
– WC for disabled individuals.
Energy Efficiency Certificate of the building
Property Id : 22715
Price: ‎€ 695.000
Land
Reference #:4659
Land Building Coverage:474
Building
# Number of Floors:2
Exterior Amenities
covered parking
General Amenities
Basement
Member of: Tommy's Estate Agency | License number: 56 Registration Number: 186
Other Agents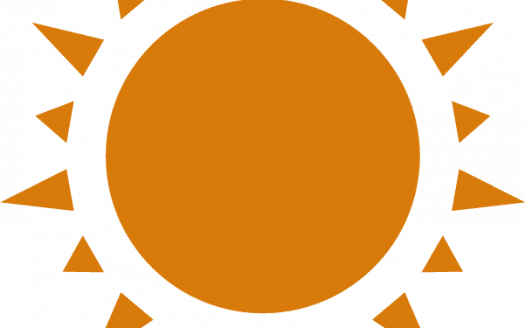 Tommy's Estate Agency Chrysostomos Papageorgiou Regognised Estate Agent no.186
Similar Listings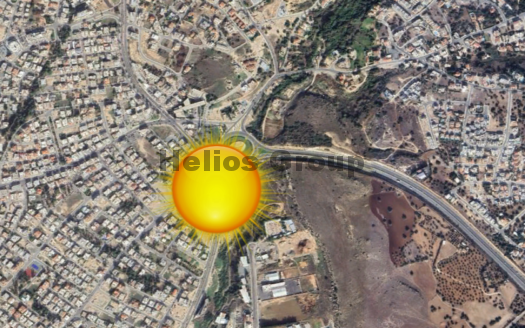 The property is a commercial field in a prime location, in Paphos city center. The field h
[more]
The property is a commercial field in a prime location, in Paphos city center. The field has a land area of 928sqm
[more]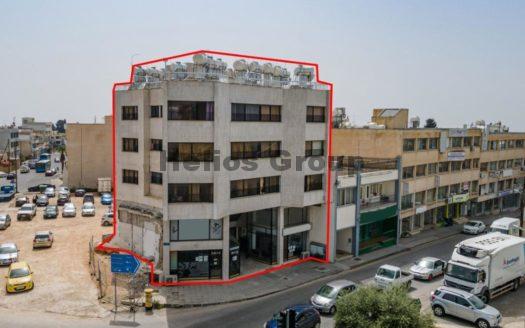 The asset is a commercial four storey building known as "Athina" in Agios Theo
[more]
The asset is a commercial four storey building known as "Athina" in Agios Theodoros quarter, Paphos Mun
[more]