Overview
Updated On:
January 25, 2022
Description
Lykavitos Heights
Close to the center of Nicosia we are creating a new residential project; a contemporary building with modern apartments, ideal for families and individuals who want to live in a nice residential neighborhood close to office complexes, companies, few minutes away from the the mall of Nicosia and with easy access to all parts of the capital.
The modern lines of the building and the carefully designed apartments, offer comfort and functionality, whereas the high quality standards in construction and materials raise the standard of living. The Residence includes spacious apartments with large interior spaces, bedrooms, balconies, parking lot and storerooms.
Lykavitos Heights comprises of five floors with nine apartments in total. Each floor comprises of one two- bedroom apartment and one three-bedroom apartment. The last floor of the building has a three-bedroom penthouse with spacious open plan interior spaces and large terraces with nice views.
Class A' Energy Certificate
Sound and thermal insulation
LED Lights
Techno granite kitchen counters
Woodwork flooring of high quality
Security camera at the building's entrance
Controlled Access
Landscaping in public used areas with plants
Security Door at each apartment
Individual Solar Water Heater for each apartment
Underfloor Heating
Smart Home System
Property Id : 22919
Property Lot Size: 118 m2
Bedrooms: 2
Energy class: A
Land
Reference #:5419
Building
# Number of Floors:5
Energy Savings Amenities
Solar System
Exterior Amenities
Balconies
Landscaping
General Amenities
Near Amenities
Near Shopping
Open Plan
Spacious
Storage Room
Interior Amenities
underfloor heating
Security Amenities
Alarm System
Member of: Tommy's Estate Agency | License number: 56 Registration Number: 186
Other Agents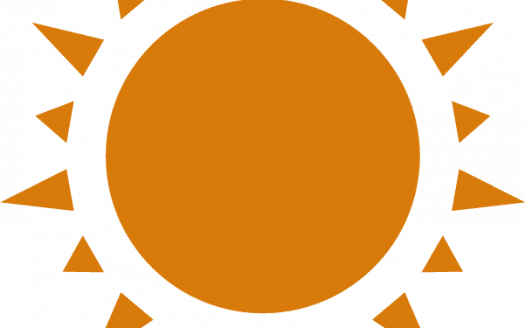 Tommy's Estate Agency Chrysostomos Papageorgiou Regognised Estate Agent no.186
Similar Listings
NEFELI RESIDENCE Close to the center of Nicosia we are creating a new residential project;
[more]
NEFELI RESIDENCE Close to the center of Nicosia we are creating a new residential project; a contemporary building
[more]