Overview
Updated On:
August 23, 2022
Description
The property consists of two adjacent residential fields in Armou.
They are located 250m from the village's center, and 3km from the highway.
The asset has a total area of 6,820sqm and benefits from a registered dirt road frontage along its southern border.
It offers close proximity to amenities such as restaurants and mini market.
Property Id : 25901
Price: ‎€ 220.000
Property Lot Size: 6,820 m2
Land
Reference #:5842
Land Building Density:0.4
Land Building Coverage:0.25
Land Affected (%):100
Land Maximum Floors:2
Land Maximum Height (m):8.3
Planning Zone:H4
Member of: David Spyrou Estates Ltd | License number: 203/E Registration Number: 521
Other Agents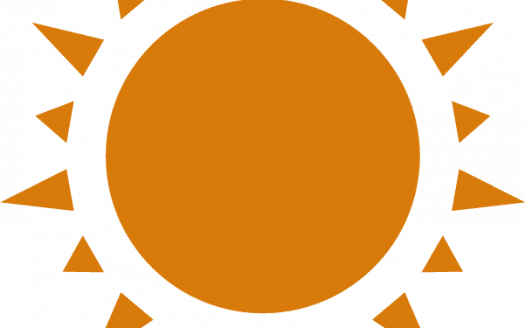 David Spyrou Estates Ltd David Spyrou Regognised Estate Agent no.521
Similar Listings
  Land Data Land size (m2) – 910 Approximate area for Public Roads (m2) & Public Green
[more]
  Land Data Land size (m2) – 910 Approximate area for Public Roads (m2) & Public Green (m2) – 0 M2 Approximate
[more]
  Land Data Land size (m2) – 523 Approximate area for Public Roads (m2) & Public Green
[more]
  Land Data Land size (m2) – 523 Approximate area for Public Roads (m2) & Public Green (m2) – 0 M2 Approx
[more]
  Land Data Land size (m2) – 4,829 Approximate area for Public Roads (m2) & Public Gre
[more]
  Land Data Land size (m2) – 4,829 Approximate area for Public Roads (m2) & Public Green (m2) – 482 & 435 =
[more]