Overview
Updated On:
December 7, 2022
Description
Structural Frame
Reinforced Concrete, anti-seismic structure according to Cypriot and European standards
Walls
External Walls – thermal insulation 8 cm on optical brick construction
Thermal insulation system Knauf Thermoprosopis – Conni
Interior finishes – Knauf Fina Plaster l (2 coats), Sherwin Williams Primer (1 coat), Sherwin Williams Paint (2 coats)
Sanitary ware floors
All the bathrooms will be covered with ceramic tiles up to ceiling height. All interior spaces will be covered with ceramic tiles according to the architectural plans. High-quality sanitary ware – mixer in the kitchen sink, bathrooms, WC
Windows/Doors
All frames (main entrance windows and balcony doors) will be made of aluminium and double glazing.
Carpentry
Interior doors, kitchen counters/cabinets, and wardrobes will be made out of high-quality wood.
Electrical Installation
Each residence will have an individual meter and all installations will be approved by the Electricity Authority of Cyprus. The dwellings are designed to have adequate wiring for lights, sockets, telephones, and television points. Lamp fixtures are not included.
Mechanical Installation
Each residence is supplied with drinking water through an individual meter. 1 water tank with a capacity of 1 m3, which will be installed on the roof. An Emersion 200 Lt heater will provide hot water using solar panels. One pressure pump will be installed for both hot/cold water.
Air conditioning
Ductwork will be provided to install standard split-unit air conditioners for hot and cold air. Air conditioner units are not included.
Waterproofing
Crystallizer on the slab. Polyurethane system on the roof
Double waterproofing on the roof – concrete waterproofing inside the slab + polyurethane system above the slab.
Property Id : 26545
Price:
‎€ 370.000
- € 380.000 + VAT
Property Size: 159 m2
Property Lot Size: 320 m2
Bedrooms: 3
Bathrooms: 2
Land
Reference #:5383
Building
# Number of Floors:2
Energy Savings Amenities
Double Glazing
Solar System
General Amenities
Storage Room
Interior Amenities
Provision for A/C
Tiled Floors
Member of: Tommy's Estate Agency | License number: 56 Registration Number: 186
Other Agents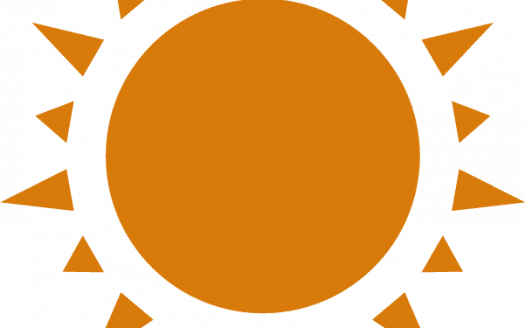 Tommy's Estate Agency Chrysostomos Papageorgiou Regognised Estate Agent no.186
Similar Listings